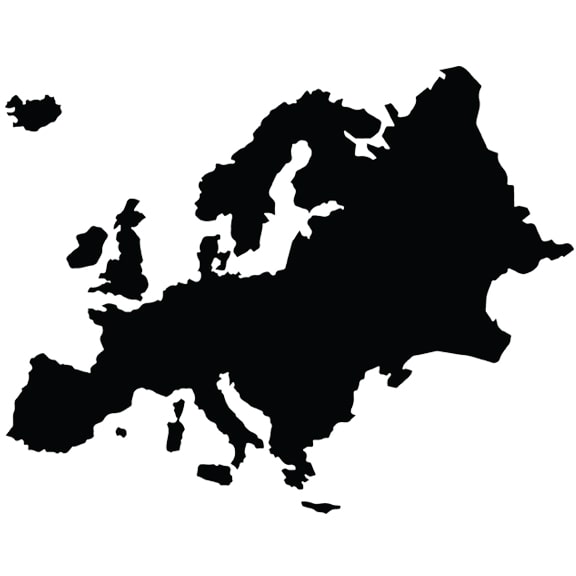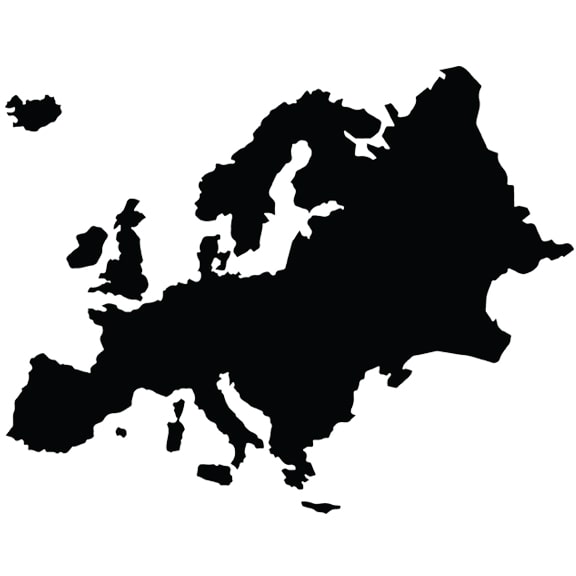 EUROPEAN OWNED
We design and develop the motorcycle here in Europe utilising European engineering standards and leveraging global manufacturing efficiencies to create a world class motorcycle.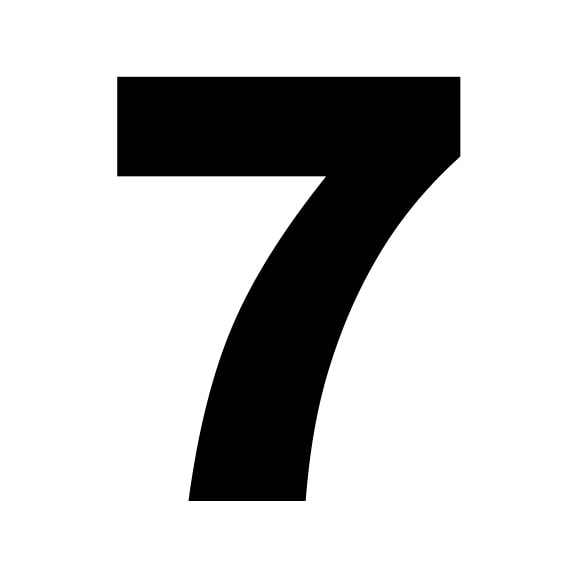 7 YEARS LEADING
7 years leading the way of growth and ingenuity.
We strive for success, We strive for winning perfection.
KÜRZ (owner and designer of KÜRZ Bikes and Products) have been the leader in the enduro pit bike motorcycle sports market for seven years running now. Each and every year KÜRZ's European designers have made technological advancements to improve the function and reliability of our racing products and stay ahead of the competition. With our passion for racing and our continued advancements, KÜRZ riders can now be found on the podiums of races throughout Europe and has quickly become the one of the most recognised mini cross pit bike & full size enduro brands of today.